Community Outreach SEWING Clinics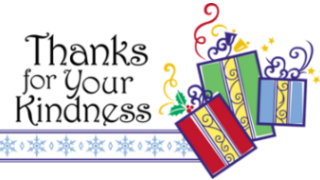 HAU GEAR – Community Outreach Newsletter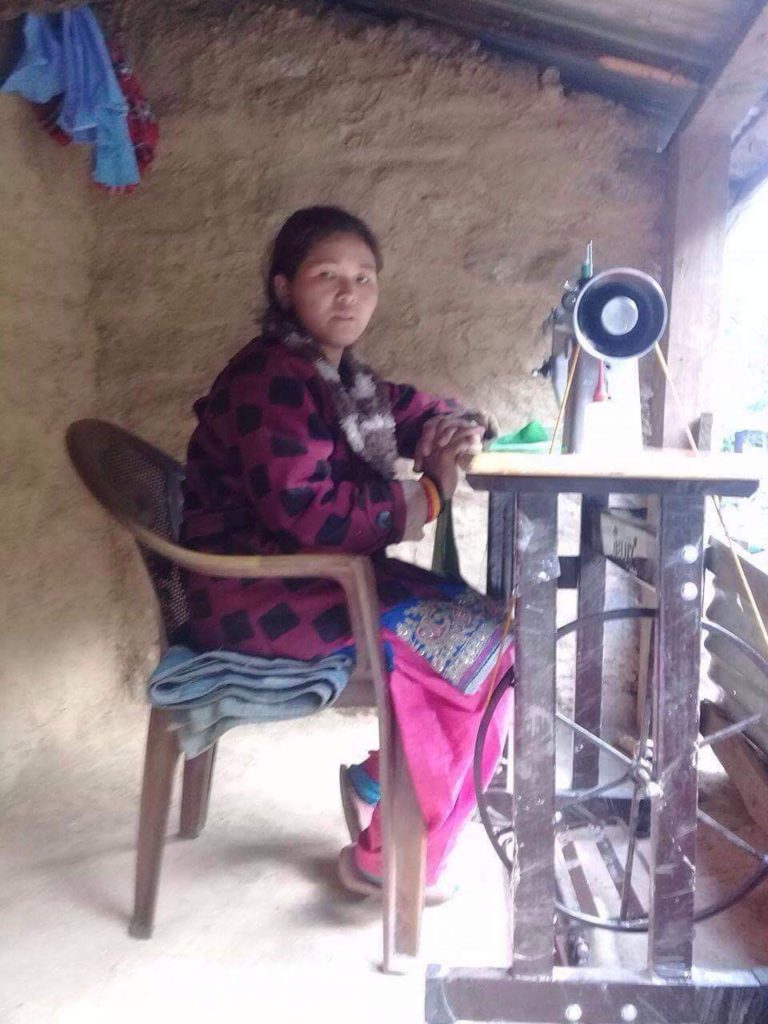 Our Mission: Our mission at HAU Gear International (HG) is to encourage through belief, equip through education, and empower through training & support people living in remote villages throughout the world affected by environmental and economic devastation.
Our goal, starting this December, is to establish (4) week-long clinics, located in the Ruby Valley Region of Nepal, to help promote the following goals:
Share the love and hope of Christ.

Train local women to sew trekking gear for their village.

Create a relationship and partnership of trust with local villages to help promote eco-trekking.

Provide encouragement and education to the children of these villages by providing them with gift bags sewed during the community outreach clinics.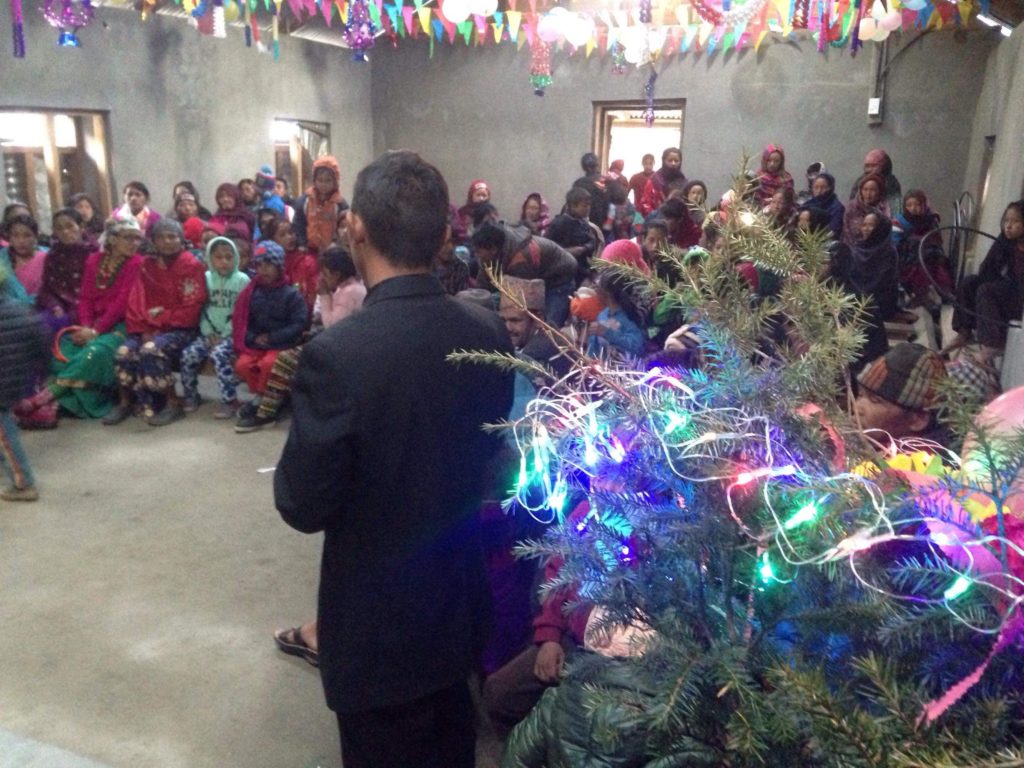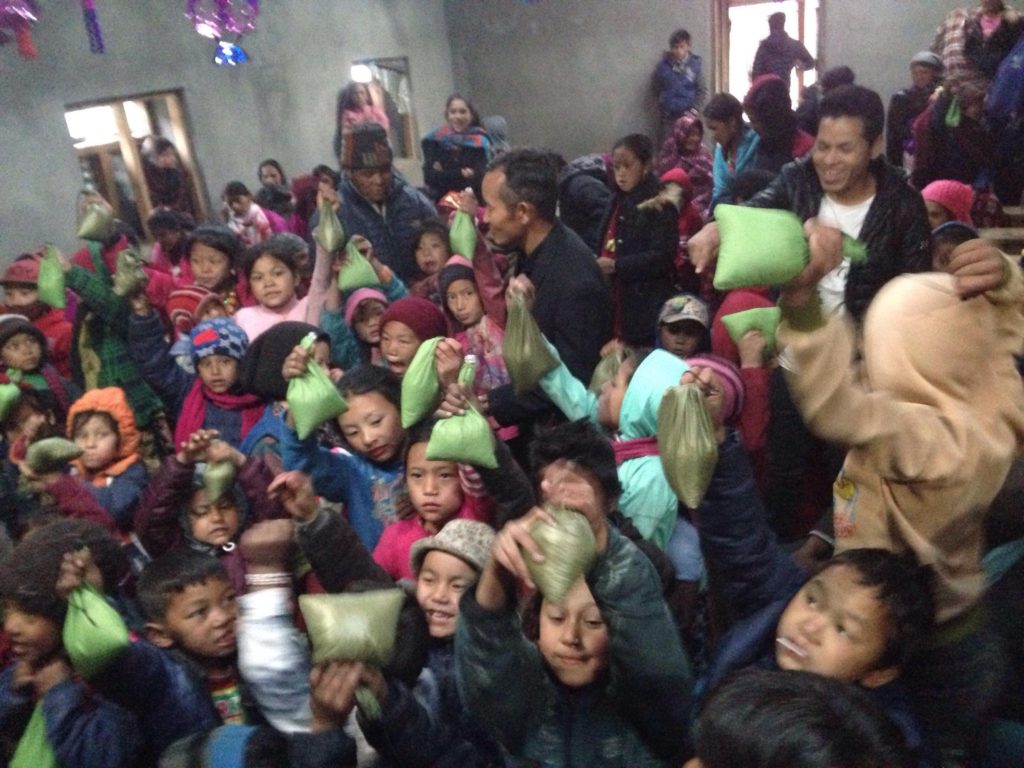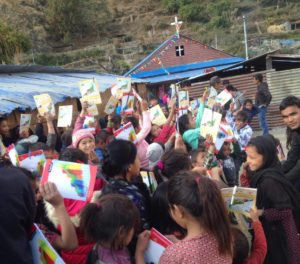 Our Why: At HAU Gear we believe that everyone deserves the opportunity to become a difference maker in the life of a woman, child, and village. We are working alongside local leaders in the remote villages of Nepal to help empower them to create and organize self-mobilized activities that can be repeated and duplicated from community to community. We do this through Community Outreach Sewing Clinics.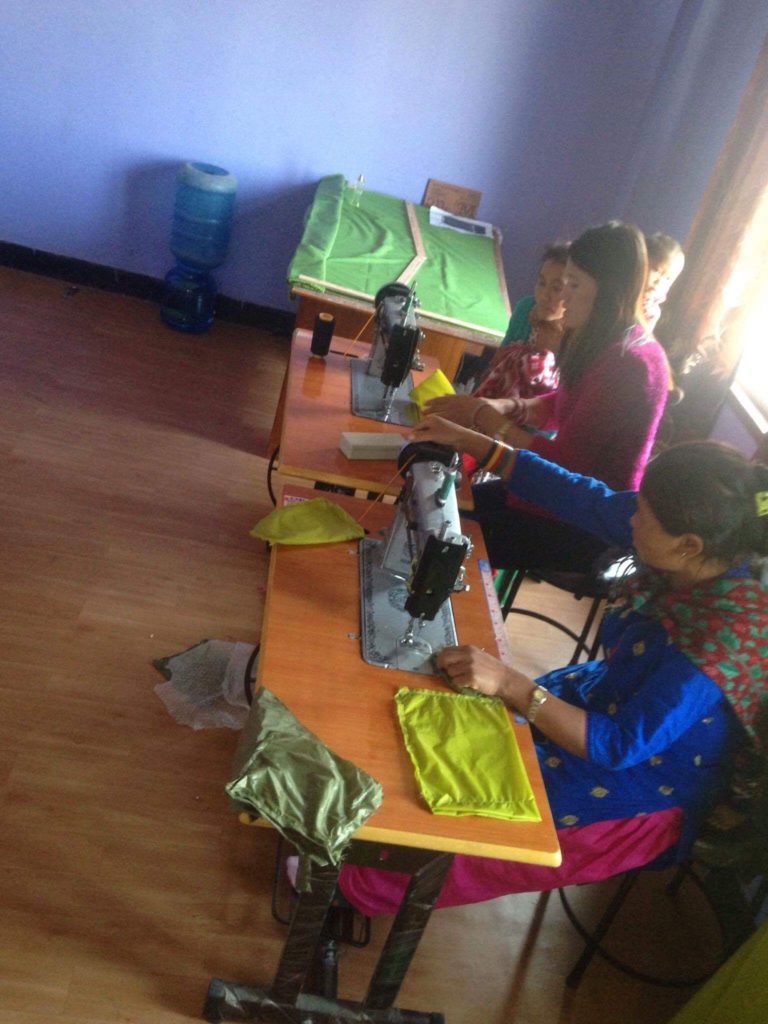 Here are a few steps our local Nepali leadership team will taking in setting up a community outreach clinic:
Identify a Host Village (a village that will allow them to host the clinic).

Partner with a local pastor and/or church in the area to share in their "why".

Invite women (that can represent their village) to attend the sewing clinic.

Determine what they will train the women to sew during the clinic (like stuff sacks, daypacks, etc…).

Establish a budget of what the cost will be to administer the clinic.

Work with those villages to create a partnership of trust and future opportunity.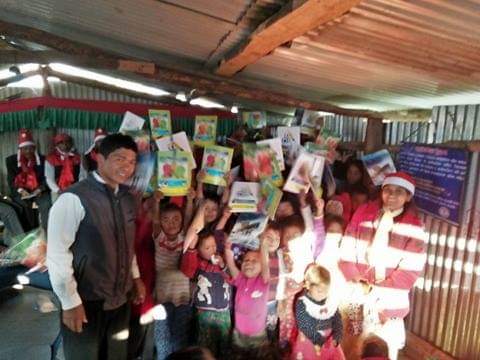 The Approach: During each clinic the leadership team will teach the women to sew 100 stuff sacks or whichever product we select for that clinic.
For this Christmas clinic each woman will fill their 100 stuff sacks with gifts to give to the children of her village. We will also provide each woman that completes that clinic with a course completion certificate and an income gift for each item sewed. (For example: for each stuff sack she sews while at the clinic she receives an income gift of 30 rupees. So, 100 stuff sacks = 3,000 rupees / $30 USD). The team will coordinate and assist the students to distribute the items sewed to the villages.
Upon completion of each clinic HAU Gear will ask a local pastor or lay leader to follow-up with the women of those villages to see how they are doing, provide encouragement, and enroll new students for the following clinic. Our team will also work with the hosting village to store the sewing machines, equipment, and material until the next clinic.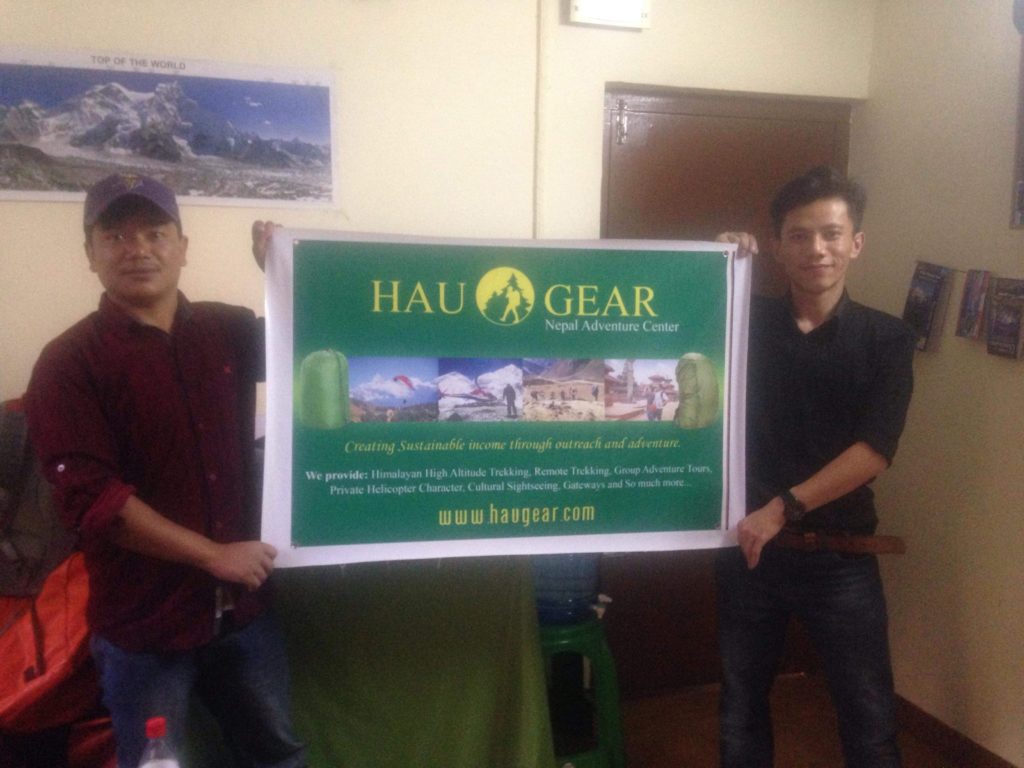 Budget Requirements – DONATE NOW
To succeed in our goal to provide sustainable hope to these villages we are seeking help in raising the necessary funds to bring to life these community outreach clinics. Here is what those funds will provide for:
Staffing Requirements
:
(1)  Event Coordinator

(2)  Porters

(1)  Sewing Trainer

Provide transportation,  housing, and food for staff.

Provide transportation of goods and gifts to the host village training location.
Items needed to be purchased
:
(2) Sewing Machines

80 yards of fabric

Sewing accessories

1,000 stuff sacks filled with gifts for the children
Support for the students
:
3 days of food and homestead lodging

$30 training allowance per student
Funding Per Clinic: $2,600.00*

Total Funding for 4 Clinics in 2019: $10,400.00*
*
HAU Gear International Inc. is a 501(c)3 nonprofit organization (ID# 81-1059643). 100% of all donations are tax deductible and 100% of all donations go directly to Nepal to provide supplies and support to the villagers involved in the community outreach clinic.
Please make checks payable to:
HAU Gear International
1231 E. Rosemonte Dr, Phoenix AZ 85024