Become A Difference Maker
Our goal is to travel to remote areas of the world affected by environmental, economic, and spiritual devastation.
To equip, empower, and encourage individuals seeking to create sustainable change for themselves and their community.
To aid in the development of local leadership in the areas of manufacturing, real estate development, and ministry partnerships.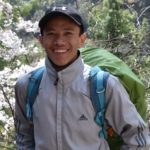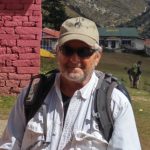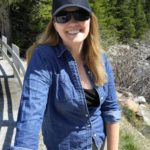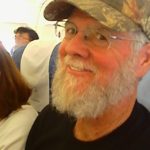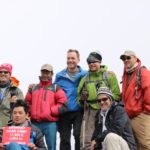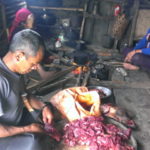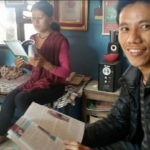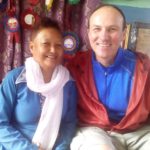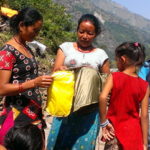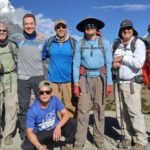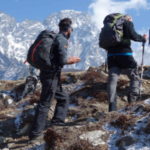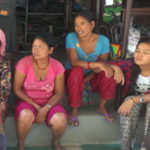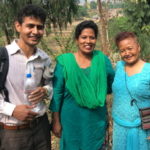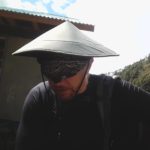 HAU Gear was created to bring a different meaning to the term – a selfish pursuit. We are in the business of bringing out the difference maker in any individual or corporation whose values drive them beyond just self preservation.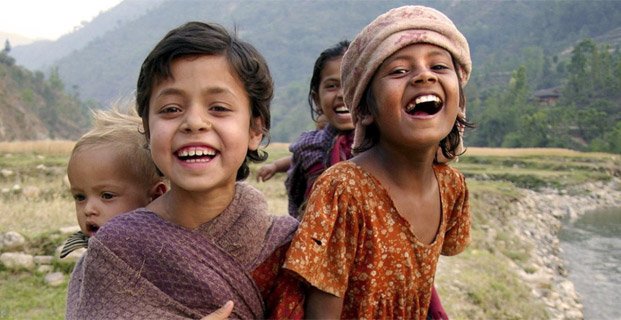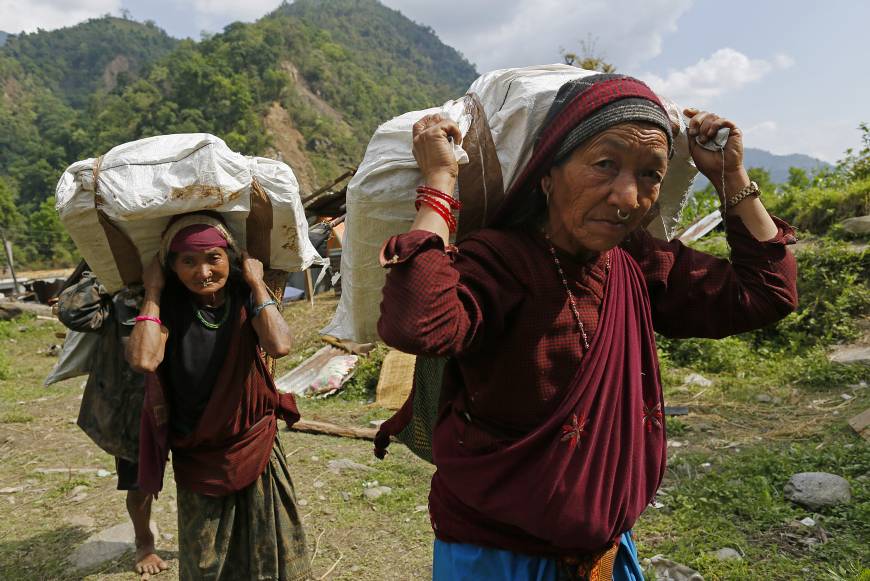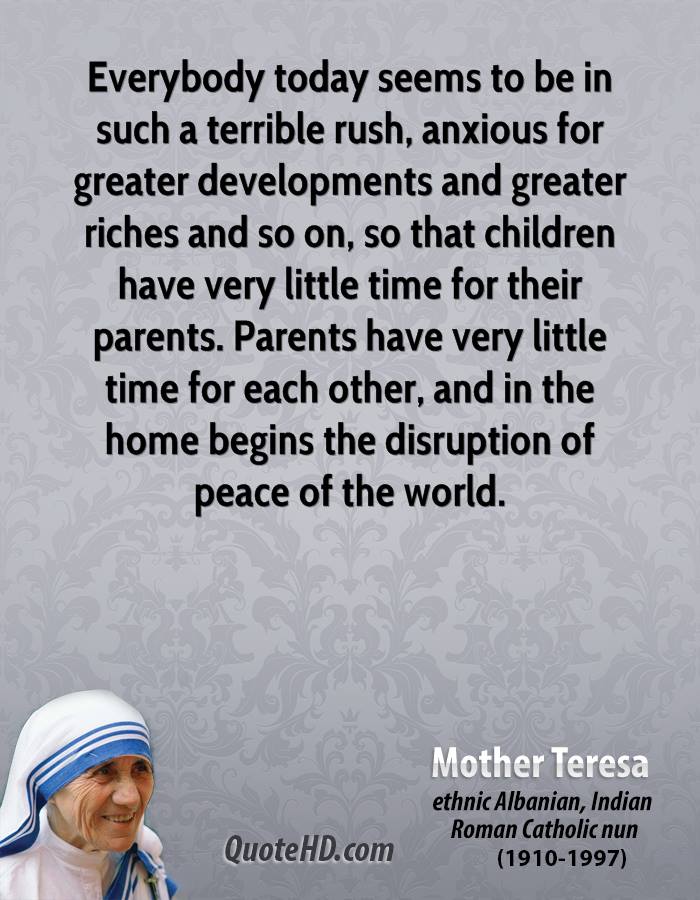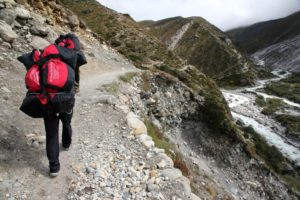 IT'S

 NOT ONLY WHAT YOU HAVE THAT MATTERS… 
IT'S WHAT YOU DO WITH WHAT YOU HAVE THAT PROVIDES LASTING VALUE.
We seek to Help the Helpers. Many people need help, but not all that get help desire to give help in return. Our goal is to help those who want to help others. Is that you?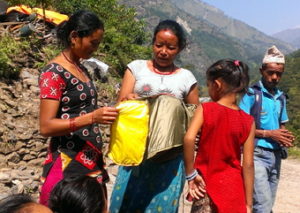 Become A Difference Maker

Cat Isfan
Outreach and Expansion


Debbie Wolff
Production & DesigN

Dil Gurung
Director & TREK LEADER

Niru Gurung
Ruby Valley Instructor

Heather Isfan
Networking & Promotions


Som & Jessy Rijal
Local Ministry Partners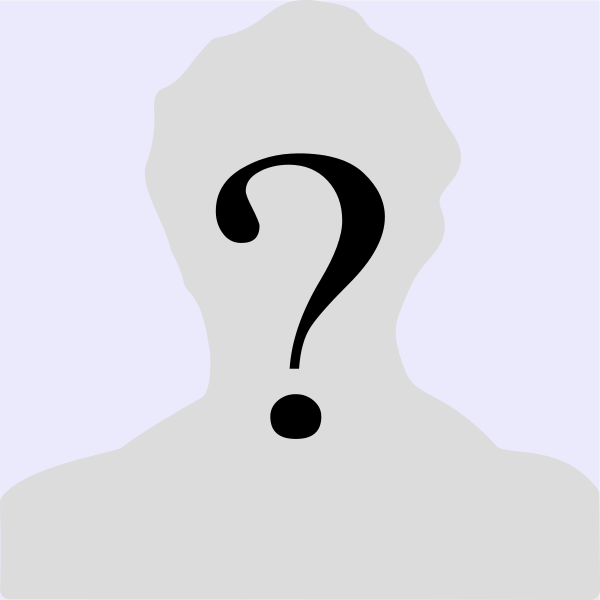 ____________ ...is this YOU?
Take the hau gear challenge